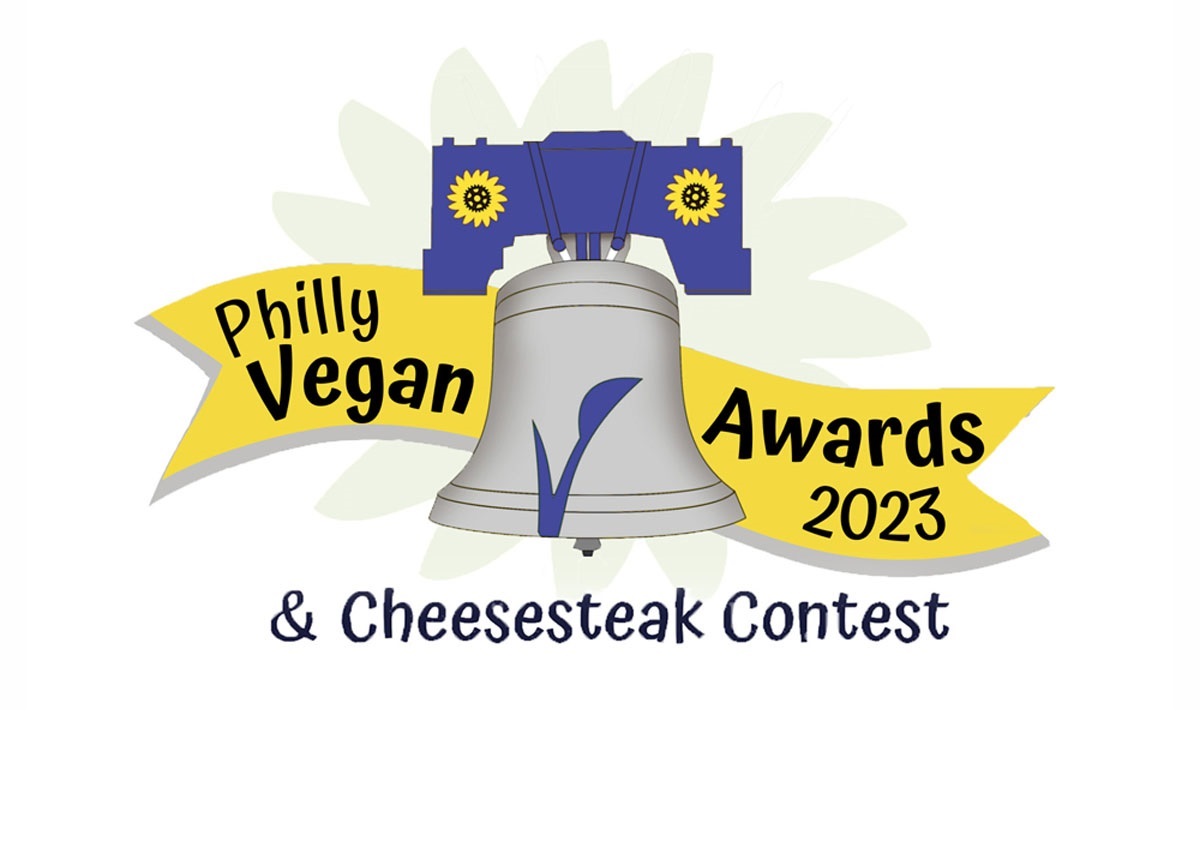 PHILLY VEGAN AWARDS
Best New Vegan Restaurant
An entirely vegan venue offering sit-down meals that has opened since November of 2019.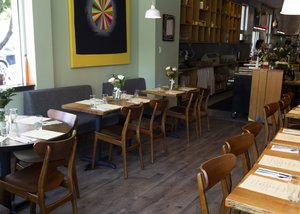 "Amazing food, service and vibes || Great food and great service!!"
FINALIST: Primary plant based
161 Girard Ave ,
Philadelphia, PA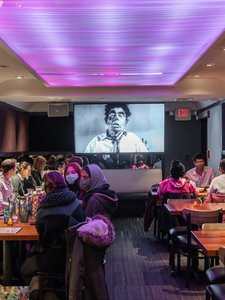 "Monster Vegan"
FINALIST: Monster Vegan
1229 Spruce Street,
Philadelphia, PA
2157909494
Themonstervegan.com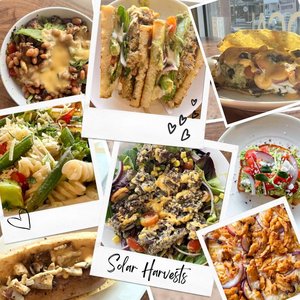 "Great Vegan & GF food and is a Non Profit."
Solar Harvests
Main Street, East Greenville
www.solarharvests.com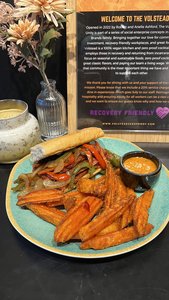 "Amazing new concept with 4 new menus every year!"
The Volstead by Unity
4371 Main Street, Philadelphia, PA
2677482454
Volsteadzeroproof.com
"It is healthy and great menu"
Fitz on Fourth
Fitzwater and S. 4th St
Philadelphia, PA
2153158989
"Intimate space with incredible, local, plant-focused dishes."
Pietramala
614 N 2nd St, Philadelphia, PA 19123
(215) 970-9541
pietramalaphl.com/
"kids like the cheesesteak and smoothies"
Algorithm
705 East Passyunk Avenue
Philadelphia, PA
"Fun vibe, Amazing Boardwalk Style food ALL VEGAN, great people, great story || Amazing vegan versions of all of my childhood favorites"
FINALIST: BOARDWALK VEGAN
28 N Manoa Road, Havertown, PA, 19083
484-453-8798
www.BoardwalkVegan.com