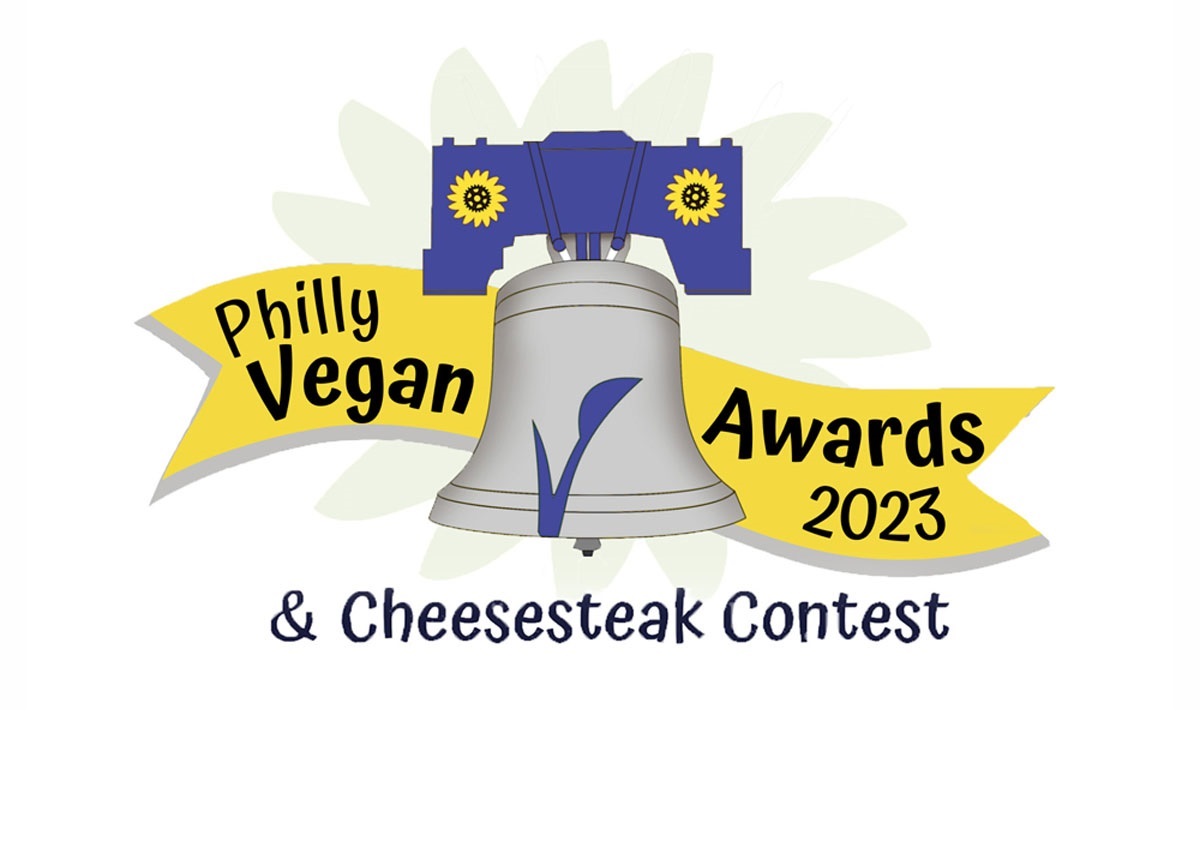 PHILLY VEGAN AWARDS
Best Fries
Fries: shoestrings, steak fries, piled fries, poutine — an offering based on strips of fried/cooked potato (white or sweet potato)
"I consider myself a french fry connoisseur and there are many places in the area with great fries, but BOARDWALK VEGAN fries are the best. I don't know what their secret is, but they are delicious. Great flavor, great shape (thick but not steak fries). Please try them."
FINALIST: Boardwalk Vegan
28 N. Manoa Rd., Havertown, Pa. 19083
484 453 8798
boardwalkvegan.com/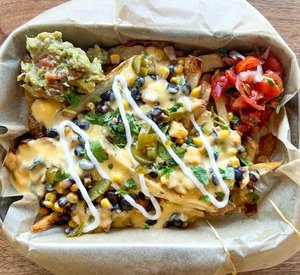 "The Mexican Fries have a delicious cheese sauce and other great toppings!"
Solar Harvests
239 Main St, East Greenville, PA
2155274107
solarharvests.com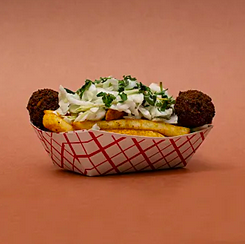 "The loaded fries come with falafel, cabbage, and all kinds of delicious sauces!"
FINALIST: Goldie
1601 N. Front Street, Philadelphia, PA
(267) 239-0777
www.goldiefalafel.com
"They are delicious, sweet potato or regular potato."
FINALIST: Hip City Veg
127 S.18 St, Philadelphia, PA
215-278-7605