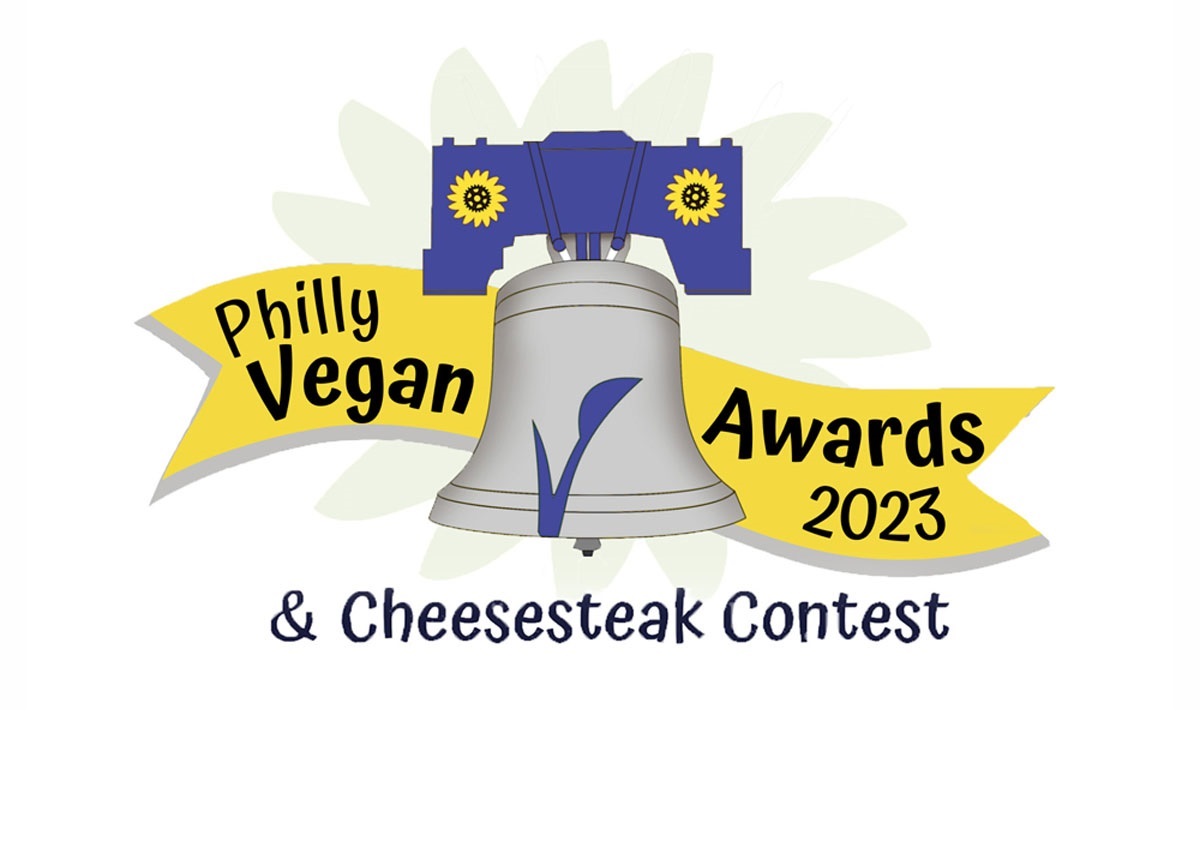 PHILLY VEGAN AWARDS
Best Vegan Pizza
A pizza with vegan cheese (not simply tomato pie).
"OUTSTANDING PIZZA"
FINALIST: Boardwalk Vegan
28 N Manoa Road, Havertown PA 19083
4844538798
www.Boardwalkvegan.com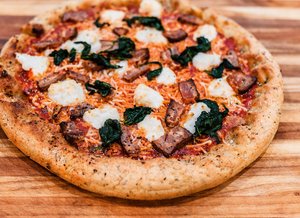 "Unbelievable dough, and it's Gluten Free! Amazing topping selection and everything is always top notch!"
High Fidelity Bakery
1929 S 17th Street , Philadelphia PA
(267) 854-3450
highfidelitybakery.com/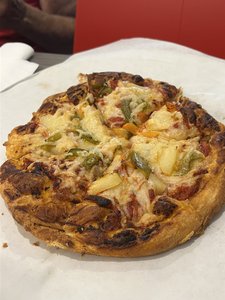 "Pepperoni!!!"
Cheesy Vegan
604 Fairview Rd
Woodlyn, PA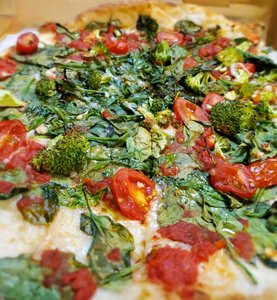 "100% organic flour, 100% organic tomatoes, Non-GMO.The specialty Vegan Pizza - Vegan mozzarella, broccoli, spinach, tomato, garlic and marinara sauce. Delicious!"
Tiga's Artisian Pizzeria
643 STOKES RD, MEDFORD, NJ
6092573324
tigasartisanpizzeria.com/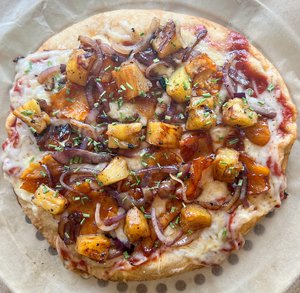 "Hawaiian Pizza with BBQ style pizza sauce and topped with mozzarella and parmesan cheeses, ham, grilled pineapple and red onions, and chives"
FINALIST: Solar Harvests
239 Main St, East Greenville, PA
215-527-4107
solarharvests.com
"The vegan cheese melts perfectly and the sauce + crust are phenomenal"
Triangle Tavern
1338 S 10th St, Philadelphia, Pa
2158001992
triangletavernphilly.com/
"the crust!"
FINALIST: 20th street pizza
108 S 20th St, Philadelphia, PA 19103,
(215) 398-5748
20thstreet.pizza/