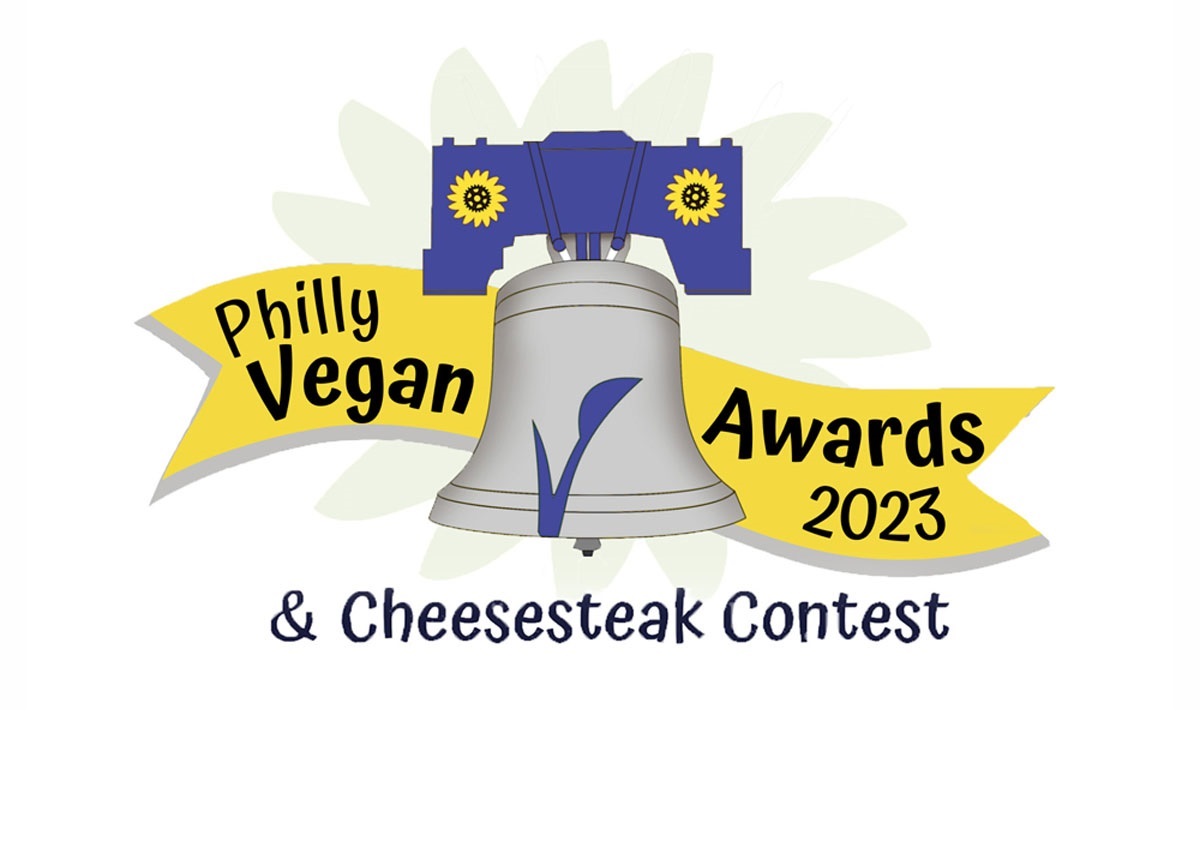 PHILLY VEGAN AWARDS
Best Vegan "Wings"
If you call them wings they fly here: eggplant, cauliflower, seitan, mushroom, etc. — any such appetizer paired with optional dipping sauce.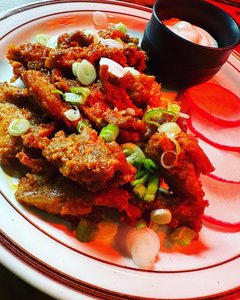 "Flappers!!!"
FINALIST: Primary Plant Based
161 W Girard Ave
Philadelphia, PA
"They are the best seitan wings I've ever had"
The Volstead by Unity
4371 Main St, Philadelphia, PA
(267) 437-3194
volsteadzeroproof.com
"Delicious wings of various flavors and lots of dipping sauces!"
FINALIST: Boardwalk Vegan
28 N Manoa Rd,
Havertown, PA
"Amazing vegan wings. 'Blackbird' lives on at Triangle Tavern!"
Triangle Tavern
30 Penmore Place,
16102471703
"They always have the perfect level of crispy-ness and both sauces are delicious"
FINALIST: The Greyhound Cafe
81 Lancaster Ave, Malvern, Pa