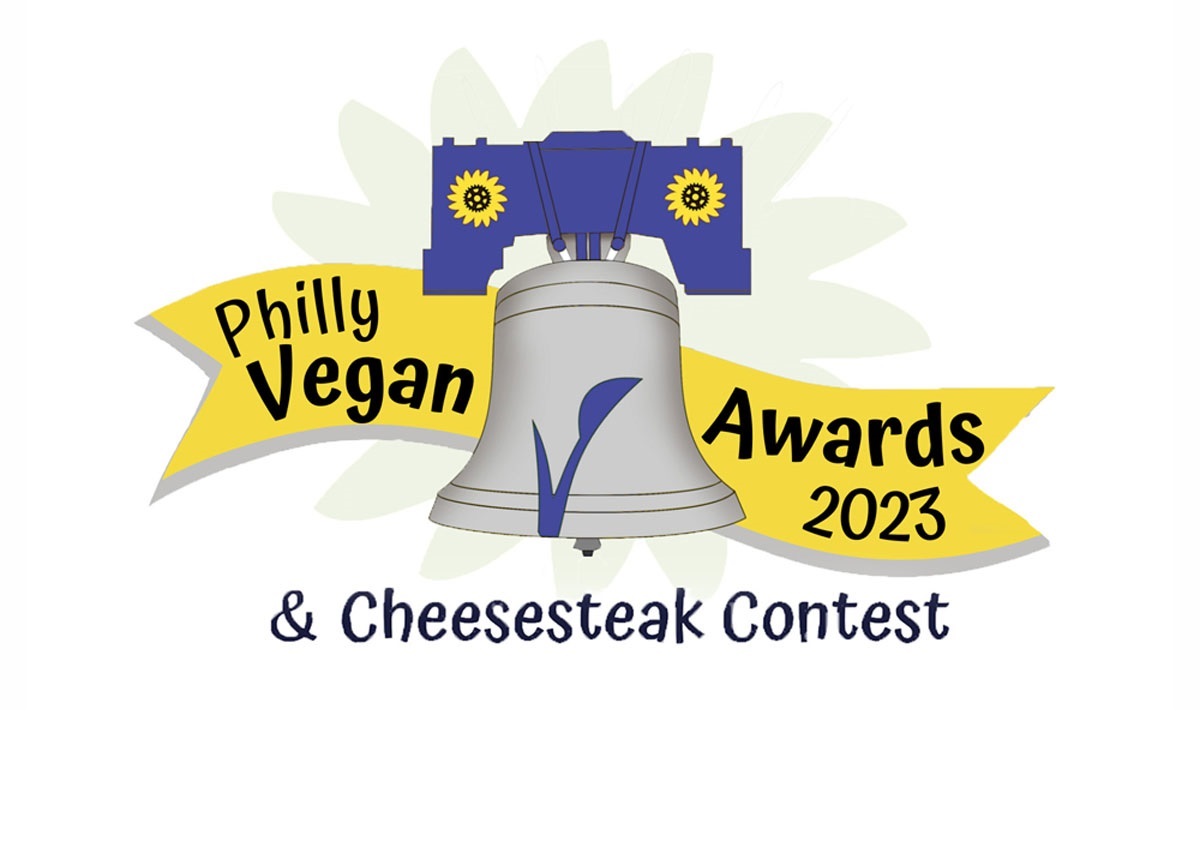 PHILLY VEGAN AWARDS
Best Vegan Breakfast Items
Must be available before noon.
"They have SUCH a wide array of breakfast and bakery items. I've literally had everything on the menu and it's all good."
FINALIST: Batter & Crumbs
1401 Reed St, Philadelphia, Pa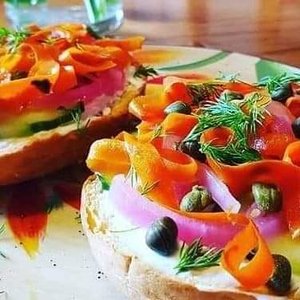 "Loxless monster bagel or any of their breakfast sammies."
The Gentle Giant Cafe
13 S. Broadway, Pitman NJ
856-956-3877
thegentlegiantcafe@aol.com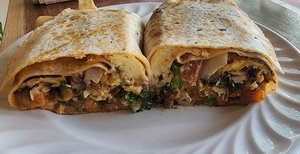 "Breakfast Burrito with special sauce, Just egg patty, hash brown patty, cheddar, broccoli, spinach, and yellow onion in a toasted gluten-free wrap. Best part is you can get the whole thing deep fried like a chimichanga!"
Solar Harvests
239 Main St, East Greenville, PA
2155274107
Solarharvests.com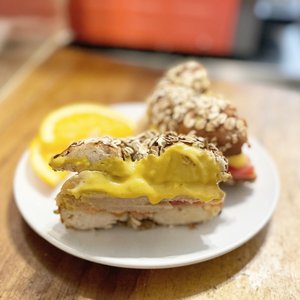 "Bagelwich B: Ham egg cheese"
Soy Cafe
630 N 2nd Street, Philadelphia
PA
"Vegan Eggs Benedict is amazing"
Front St Cafe
,
"Great breakfast menu, starts 8 am"
FINALIST: The Tasty
1401 S 12th St, Philadelphia, PA
"The French toast is incredible!"
FINALIST: Cheezy Vegan
,
"Bacon and sausage egg and cheese sammie's are the BOMB DIGGITY"
LUHV
1131 S 19th St, Philadelphia, PA
2156081081
luhvfood.com
"French toasty!"
Primary Plant Based
161 W. Girard Ave.
Philadelphia, PA