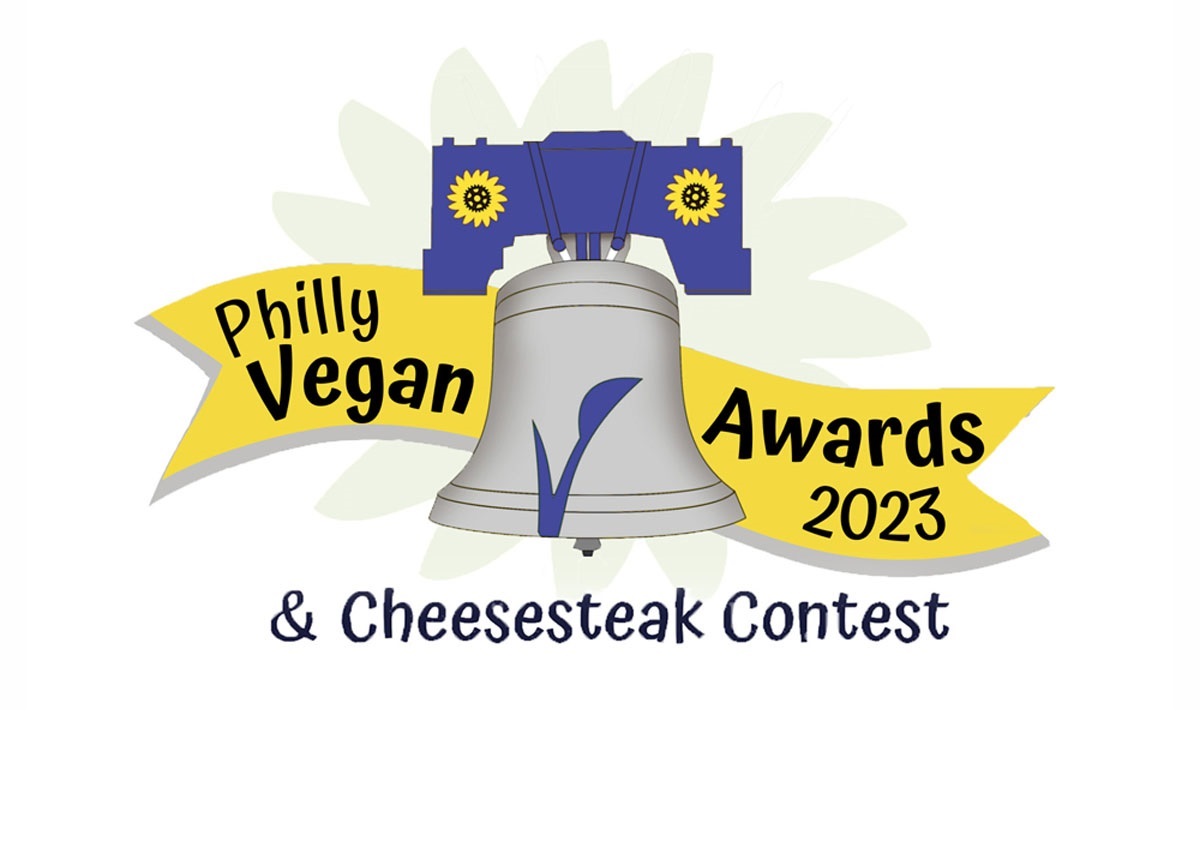 PHILLY VEGAN AWARDS
Best Vegan Entree
A main dish serving as the anchor of a sit-down meal; more than a sandwich and not an appetizer.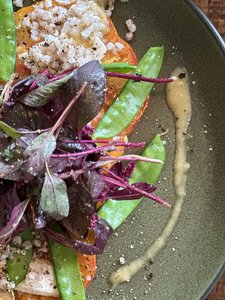 "Kung Pao Brussels Sprouts"
FINALIST: Primary Plant Based
161 W. Girard Ave.
Philadelphia, PA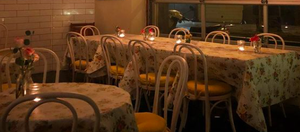 "Absolutely everything Rachel makes is exquisite!"
FINALIST: Miss Rachel's Pantry
1938 S Chadwick Street, Philadelphia, PA 19145
(215) 798-0053
missrachelspantry.com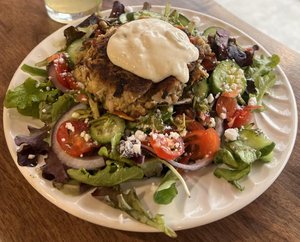 "The crabby salad is so flavorful!"
Solar Harvests
239 Main St, East Greenville, PA
2155274107
Solarharvests.com
"The rutabaga fondue! My non vegetarian friends love this dish as do I"
FINALIST: Vedge
1221 Locust St, Philadelphia PA
215 320-7500
vedgerestaurant.com
"Jamaican Curry Tofu w Jasmine Rice and 3 Greens. It's the most flavorful Tofu dish I have ever had. The Curry Sauce is very good, just the right amount of spice and the the Tofu was cooked perfectly. I like to pair with the Jasmine rice cooked in coconut milk and amazing 3 greens"
Ocho Rios Parilla
1710 E Passyunk Avenue , Philadelphia PA
2159709475
Ochoriosparilla.com
"General Tsao's Portabella Mushroom"
Su Tao Cafe
81 Lancaster Ave, Malvern, PA 19355
(610) 651-8886
ordersutaocafe.com/