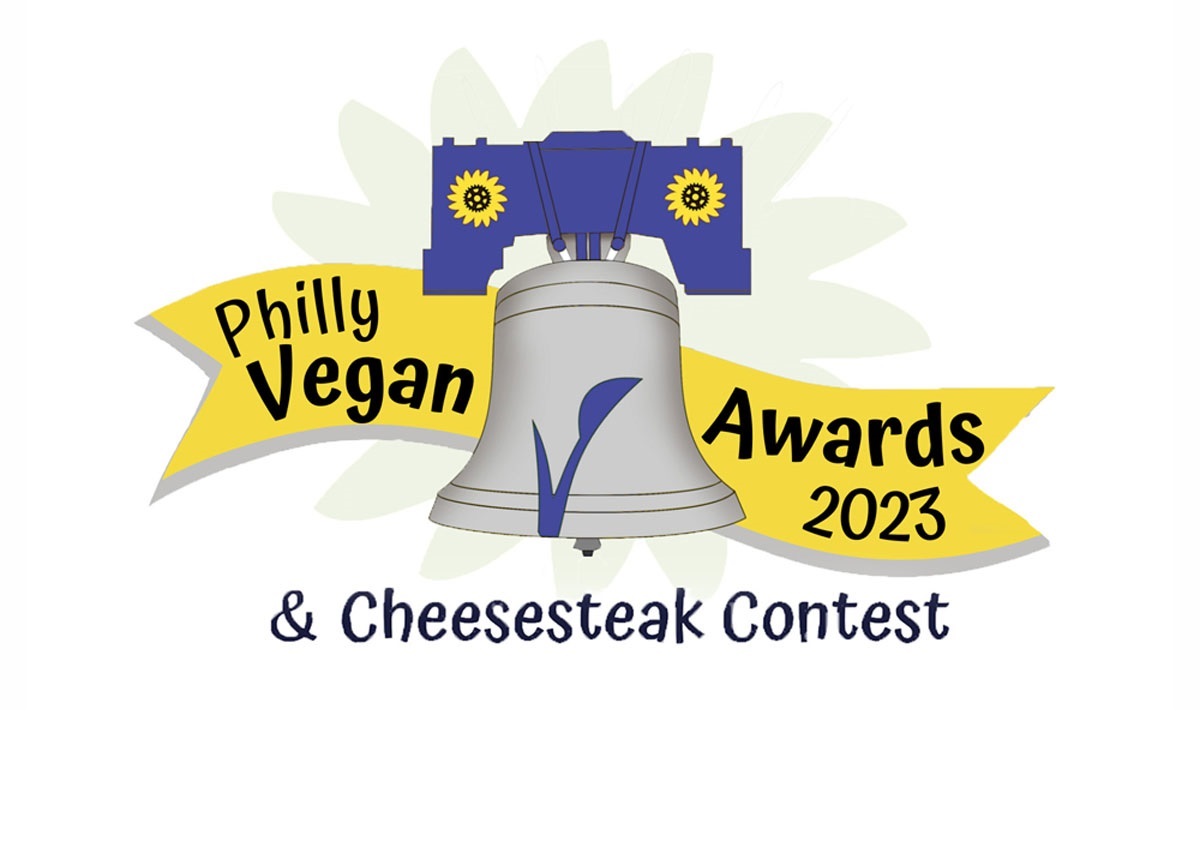 PHILLY VEGAN AWARDS
Best Vegan Offerings by a Nonvegan Venue
This category restricted to NON-vegan venues that include vegan items on menu.
"They offer their whole menu able to be made vegan"
FINALIST: Burgertime
123 west merchant st, Audubon, nj
8563238389
Www.burgertimenj.com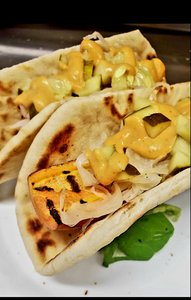 "Vegan Carrot Hotdogs"
Great American Pub Phoenixville
148 Bridge St, PHOENIXVILLE, PA
6109173333
thegreatamericanpub.com/phoenixville/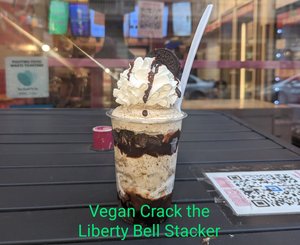 "Vegan Custom Blend"
FINALIST: Scoop Deville South St
538 South St, Philadelphia, PA
2159889998
scoopdevilleicecream.com/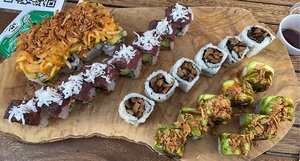 "Their vegan rolls are so good and there are so many vegan options! Can't wait to try the vegan ramen!"
Tomo Sushi and Ramen
228 Arch Street, Philadelphia, PA 19106
(267) 519-0209
tomosushiandramen.com/
"All the vegan selections are wonderful, but that pickle fried sandwich is amazing"
Tattooed Mom's
520 South Street , Philadelphia, PA
Tmomstogo.com
"Tons of great vegan options"
FINALIST: Triangle Tavern
1338 S 10th St, Philadelphia, PA
(215) 800-1992
triangletavernphilly.com/
"Rotating selection but multiple vegan selections always on point!"
Khyber Pass
56 S. 2nd St., Philadelphia, PA
"Pak Ruam on the Vegan Lover menu"
Tai Me Up
301 Bridge St, Phoenixville, Pa 19460
(484) 302-5141
taimeup.com/
"They offer several vegan options on their menu including tofu curry and grilled jerk tofu which are both very original and tasty. All sides on menu are also vegan except Mac & Cheese.They also have Veggie Fritters and a Veggie Caribbean patty. The food is freshly made and amazing"
Ocho Rios Parilla
1710 E Passyunk Avenue, Philadelphia PA
2159709475
Ochoriosparilla.com