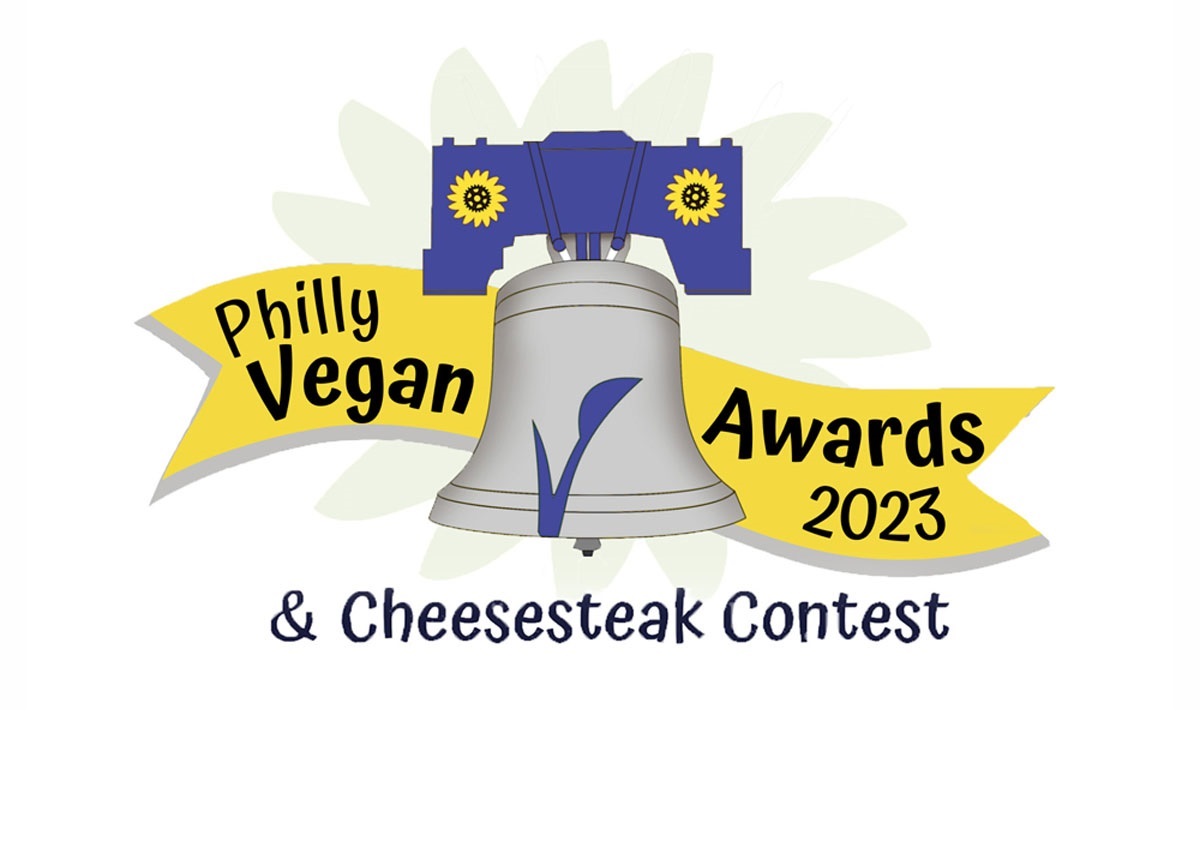 PHILLY VEGAN AWARDS
Best Vegan Desserts
Sweet treats and confections commonly enjoyed after the main portion of a meal. Cake, pie, ice cream, cookies all go here.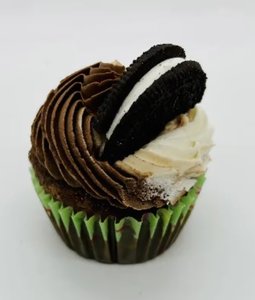 "Cupcakes"
FINALIST: 7 Sugars
Springfield, PA
6107307325
www.7Sugars.com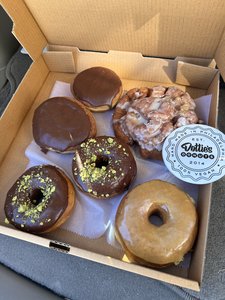 "Donuts and apple fritters!"
FINALIST: Dottie's Donuts
4529 Springfield Ave. Philadelphia, PA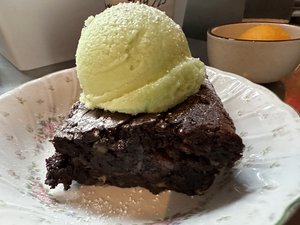 "Amazing brownies and dump cakes!!!!"
FINALIST: Primary Plant Based
161 W Girard Ave
Philadelphia, PA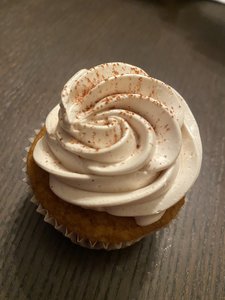 "Amanda runs a small batch..to order bakery and she make the absolute best cakes, cookies, and other pastries…a fan of vegans and non vegans alike. She goes above and beyond to accommodate all food allergies and does it all with a smile. || Wonderful desserts using whole vegan ingredients like Raspberry Bars and coffee cakes"
Amanda's Vegan Vibes
Moorestown, NJ
857-979-6307
shop.castiron.me/amandas-vegan-vibes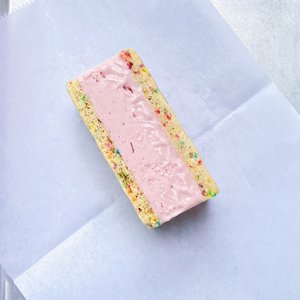 "The vegan gelato is out of this world!"
Float Dreamery
1255 E. Palmer street,
Floatdreamery.com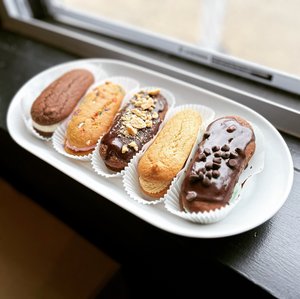 "Donuts, cookies, brownies, biscotti, cheesecakes, tarts, cakes, Are all amazing! And they have these Jawns which are like Devil Dogs, but so much better! Such a great family business. And everything is Always Gluten Free!"
High Fidelity Bakery
1929 S 17th street, Philadelphia PA
(267) 854-3450
highfidelitybakery.com/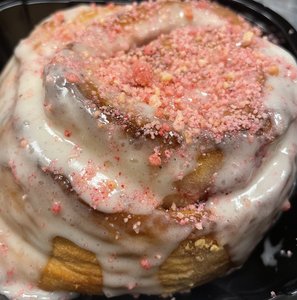 "The vegan peach cobbler and vegan strawberry crunch sweet rolls"
The Supreme Sweets Dessert shop
621 Beverly Rancocas Road Unit 2c , Willingboro, Nj 08046
6096141901
supremesweetsdesserts.com/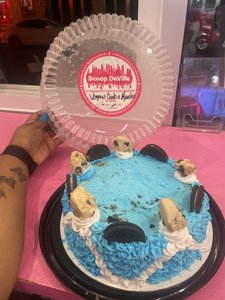 "Vegan Cookie Monster Icecream Cake"
Scoop Deville
1109 Walnut St
Philadelphia, PA
+1 (215) 988-9992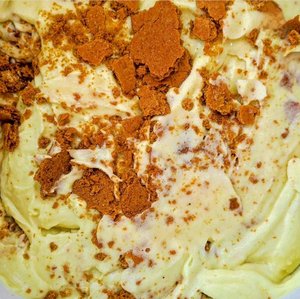 "Always carries 8 vegan flavors, also has vegan ice cream cakes, brownies, shakes and more!"
Peewee's Ice Cream
57 N Main St, Medford NJ
(609) 257-3365
peeweesicecream.com/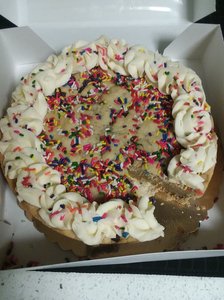 "Cookie Cake!!"
Batter & Crumbs
1401 Reed St, Philadelphia, PA 19146
267-319-8852
batterandcrumbs.com/
"The dessert menu changes seasonally with an array of the most decadent, flavorful, and creative desserts."
Vedge
1221 Locust St, Philadelphia, PA 19107
(215) 320-7500
vedgerestaurant.com/
"They have a great variety and committment to social justice"
Crust Vegan Bakery
4409 Main Street, Philadelphia, PA 19127
215-701-4230
crustveganbakery.com/
"Entire dessert menu."
Pietramala
614 N 2nd St, Philadelphia, PA 19123,
215-970-9541
pietramalaphl.com/
"Best cupcakes in the city, GF and naturally sweetened too!"
Soy Cafe
630 N 2nd St, Philadelphia, PA 19123
(215) 922-1003
ordersoycafe.com
"Their gluten-free confetti blondies are out of this world!"
Every Soul Vegan Bakery
, Elverson, PA
"Most delicious vegan desert I've tasted || Dawn (owner) is the best Vegan Desert maker I've seen"
The Gentle Giant
13 S Broadway, Pitman nj 08071
856-956-3877